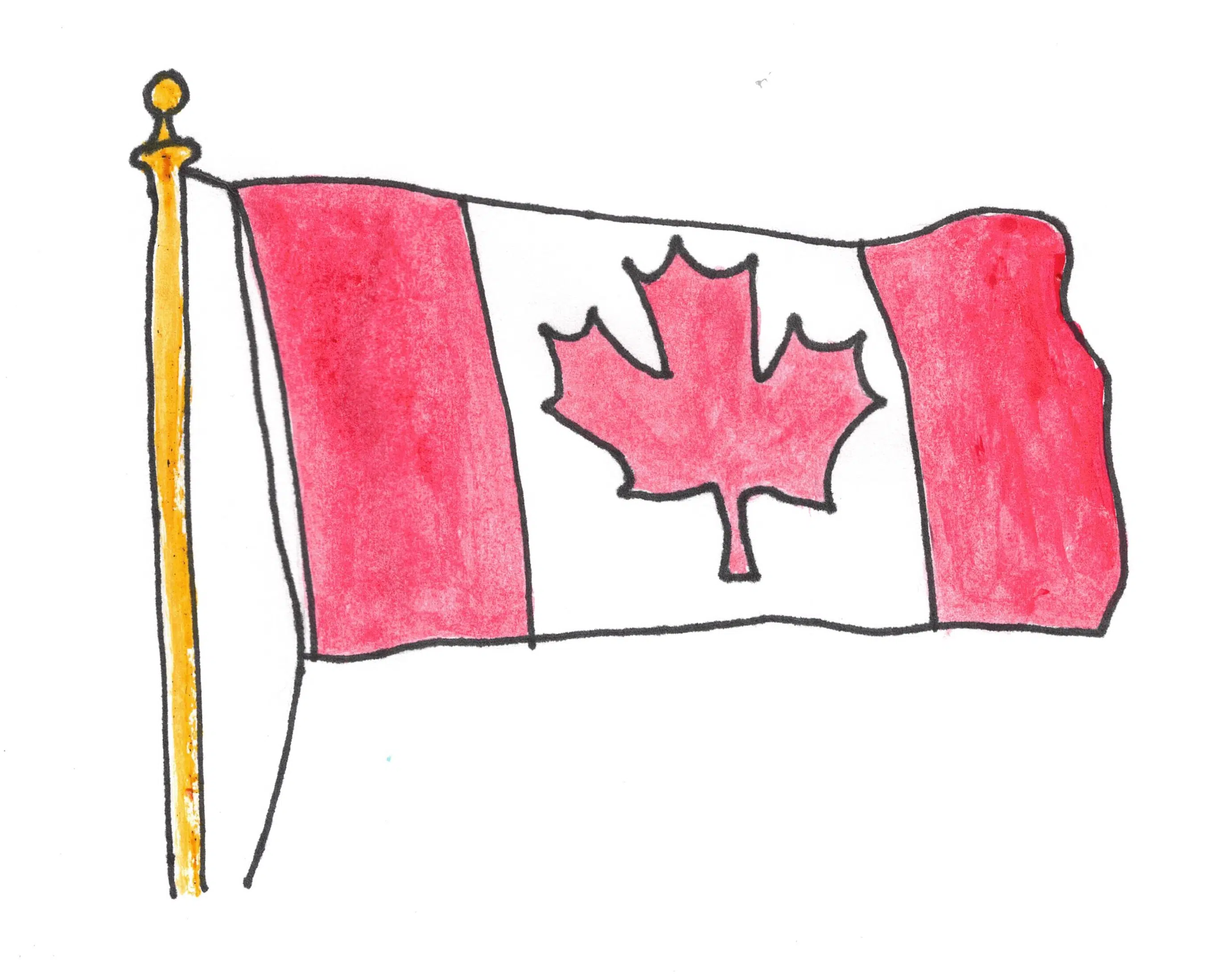 Below you will find web links, articles, videos, and more to go with each unit of the Canadian History & Geography course.
Also get the YouTube playlist for Canadian History and for Canadian Geography.
First Nations
Explorers
New France
The Coureur de Bois, the Jesuits and the difference between the French and English in the New World
Check out a few books about beavers from your local library and make a beaver puppet. Why were beavers important enough to fight wars over?
After you have read about the fur trade pretend you are a Wyandot tribe and the French have approached you about trading for beaver pelts. Hold a tribal council meeting where you debate on whether you should trade with them or not. Use a "talking stick" during your discussion. Only the person holding the talking stick can talk. Make sure you consider how a decision to trade will change your lifestyle and your relationship with neighboring tribes.
Learn about Les filles du roi, or the King's daughter's. Make a brochure convincing French women to immigrate to the Canadian wilderness.
Colonial Wars
St. John poem by John Greenleaf Whittier. About the Acadian expulsion.
Siege of Louisbourg reenactment video. Seven minutes long. This battle happened during King George's War.
Jeffery Amherst was the British commander during the Seven Years War in North America. Louis-Joseph de Montcalm was the French commander during the war. Learn about each man. Write a puppet show where the two men meet. What would they say to each other? Make puppets and put on your show.
Print paper soldiers from the colonial war era and use them in reenacting a battle or a raid.
British Canada
Canadian Government
Early Canada
Modern Canada
Canada Geography
Free Samples
Try family-style homeschooling now with free samples of four Layers of Learning units when you subscribe. You'll get to try family-style history, geography, science, and arts with your children.
You can unsubscribe any time.