Layers of Learning Catalog
Buy hands-on curriculum that is designed for all ages. One book for all of your kids, all at once. This is a mentor guided program without textbooks, meant to be used around the kitchen table or out in the real world.
Get Started With Year One
Year One is the first "Year" of the Layers of Learning four year cycle. If you are just beginning with Layers of Learning or are brand new to homeschooling, this is where you start. You can teach each course to all of your children, from 6 to 18 years, at once, so you only need one set for your family or class. You can choose to purchase it in PDF or in Paperback. Learn more about how Layers of Learning works.
Year One Paperback Courses
Year Two Paperback Courses
These journals are filled by students as they work on Layers of Learning units. They are available as PDFs that you can print as many times as you like and spiral bound paperbacks.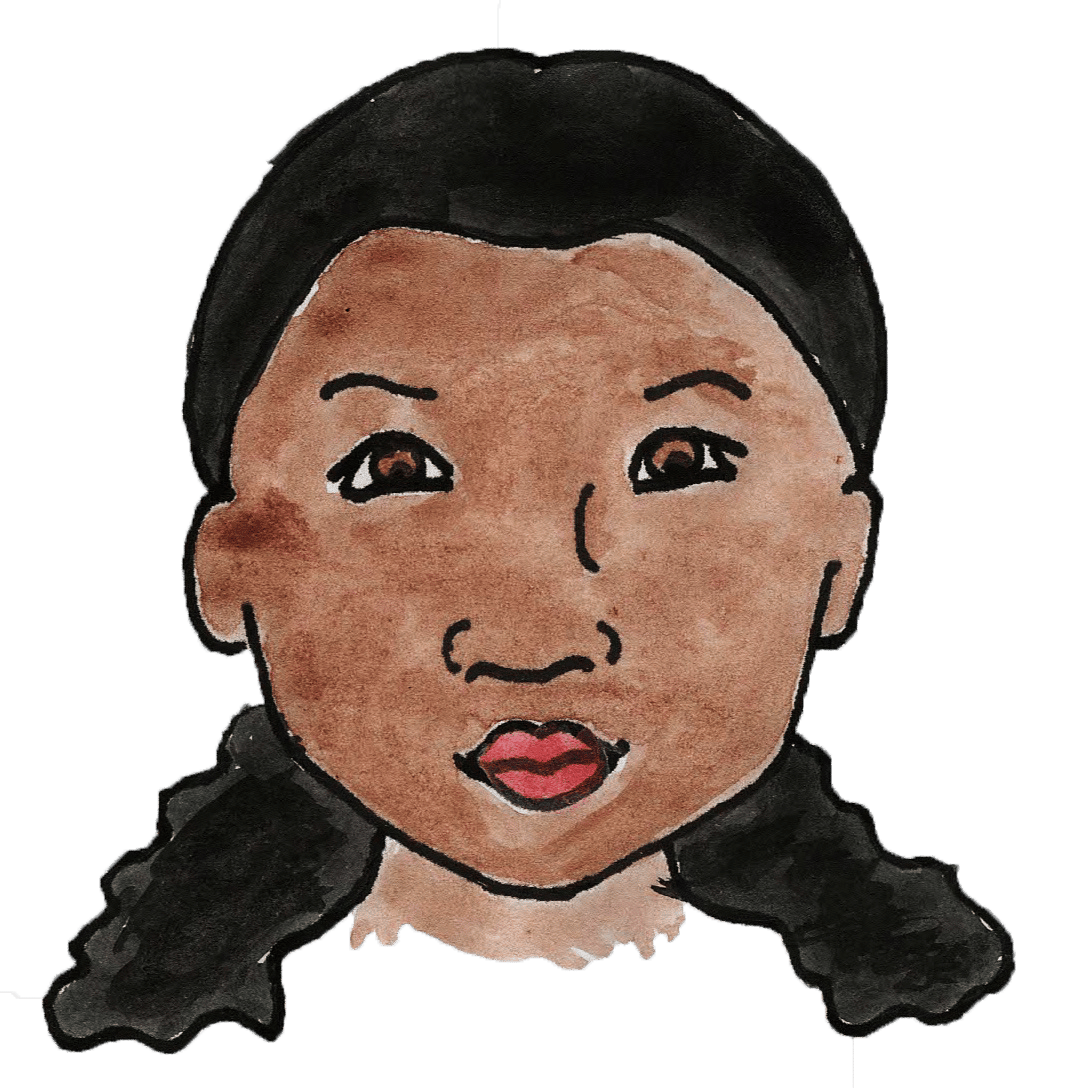 I've searched for 5 years for "the one". That perfect curriculum that everyone in our family likes, that brings us together for memorable, hands-on learning adventures that are flexible and library based. 
-Paula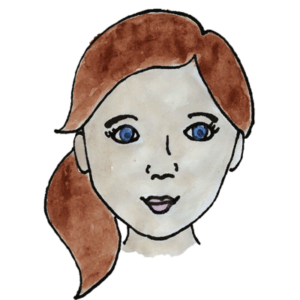 Stunningly thorough. The level the authors take these topics to blows me away. If ever there was a worry that this wasn't enough for high school – be still all worries! And I love that we can family school – keeping things light and simple for my Kinder and 2nd grader and much deeper for my Freshman.
-Allison
I loved this product so much that I ended up ditching what I was using mid-year and purchasing the entire Year 1 curriculum. Hands-down my favorite homeschool find so far!
-Kyle