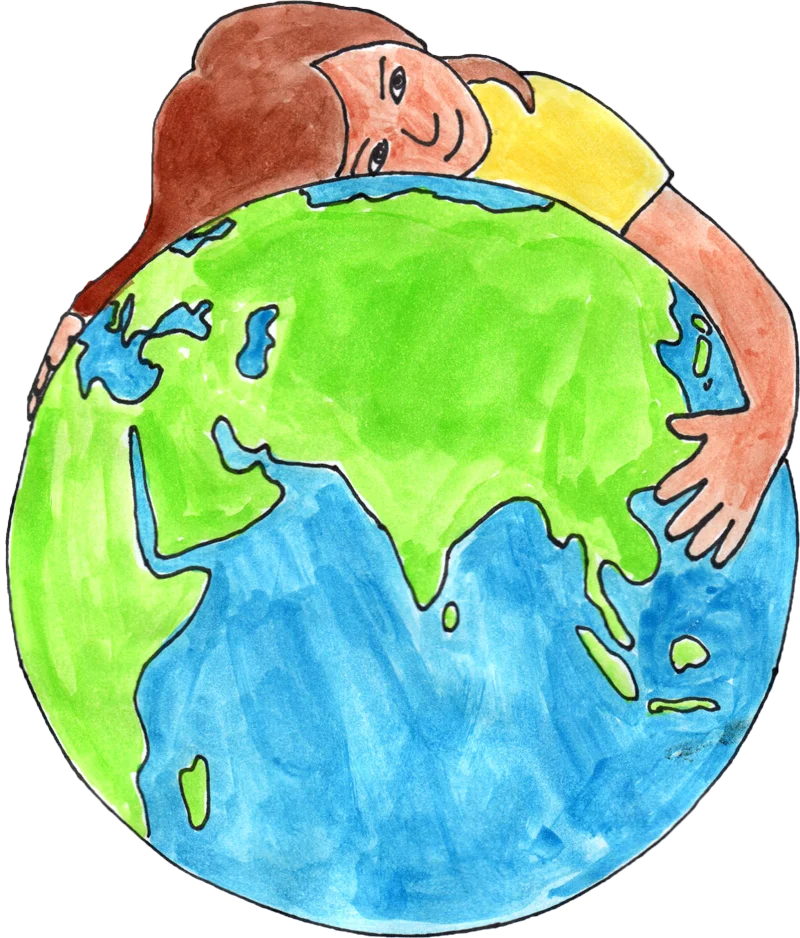 Below you will find web links, extra printables, and other resources to use along with the People & Planet units in the Layers of Learning curriculum. Check out our Amazon store for fun geography resources to accompany this course.
People & Planet is sold as a single volume and as individual units, which are like chapters within the People & Planet book. Here's a link for a free printable cover to accompany all of the People & Planet PDF units.
Maps & Globes
Africa
Asia
South America
Oceania
North America
Europe
Polar Regions
Oceans
Free Samples
Try family-style homeschooling now with free samples of four Layers of Learning units when you subscribe. You'll get to try family-style history, geography, science, and arts with your children.
You can unsubscribe any time.