The Layers of Learning Podcast with Karen and Michelle is here to help you get your whole family learning together in your homeschool. We are the sisters behind Layers of Learning. We love getting together to chat about homeschooling and this podcast is just a series of our chats. We're inviting you to listen in on our conversations.
We both have big families, but we teach almost all of our school subjects to everyone at once, and we want to help you find the joy in that too, so we talk a lot about family homeschooling. To see all of our episodes, visit our Layers of Learning Podcast Page. Join us as we explore how to have a happy, hands-on, family-style homeschool.
Planning Your Homeschool Year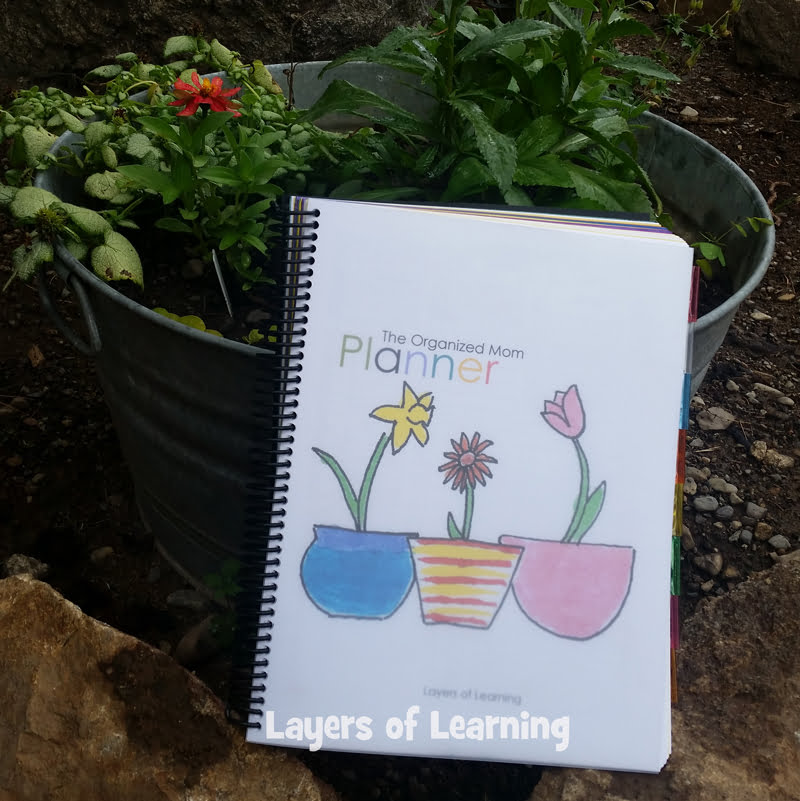 Karen and Michelle chat about how they each do homeschool planning and give tips for planning your homeschool year. Learn how to help your homeschool run more smoothly with a plan. You'll hear about everything from gathering supplies and preparing printables to jotting down which explorations you'll be doing. Learn about each step of the planning process and get ideas for little things you can do ahead of time to make your whole homeschool year run smoothly. Also, learn about the Layers of Learning homeschool planner and how to use it effectively.
Before you have a listen, go and visit our catalog to see the 99 cent planners we offer. The Layers of Learning Planner is the specific one we discuss in this podcast.
Here Are A Few Topics You'll Hear About In This Podcast:
Planning Step 1: Assess last year. Also, decide on what subjects you'll focus on, and set goals for the coming year
Planning Step 2: Have the curriculum you plan to use on hand and use it to create a pacing guide.
Planning Step 3: Choose either the monthly, weekly, or daily planner to detail your actual plans for your homeschool lessons. As you do, create a list of any supplies you'll need for the plans you are making. Incorporate your Writer's Workshop plans as well. Leave your planner un-dated.
Planning Step 4: Order the supplies you'll need. Utilize Amazon, the library extension, and wishlists. Create book lists for each unit on your library's website. As you do, take notes about your plans, ideas, and supplies for each unit on the Unit Planner Sheet.
Planning Step 5: Prepare the printables. Put them into file folders so they are grab-and-go ready.
There are also more resources available in the Layers of Learning Planner that you may find helpful. You'll find a grade book, a contact sheet, a website sheet, to-do lists, goal sheets, a habit tracker, a bucket list, budget sheets, a weekly meal planner. Just choose the pages that appeal to you.
Click the Play button to hear the podcast, then subscribe below!
Podcast: Play in new window | Download
Subscribe: Google Podcasts | Stitcher | Email | RSS | More
Free Samples
Try family-style homeschooling now with free samples of four Layers of Learning units when you subscribe. You'll get to try family-style history, geography, science, and arts with your children.
You can unsubscribe any time.