The Layers of Learning Podcast with Karen and Michelle is here to help you get your whole family learning together in your homeschool. We are the sisters behind Layers of Learning. We love getting together to chat about homeschooling and this podcast is just a series of our chats. We're inviting you to listen in on our conversations.
We both have big families, but we teach almost all of our school subjects to everyone at once. We want to help you find the joy in that too, so we talk a lot about family homeschooling. To see all of our episodes, visit our Layers of Learning Podcast Page. Join us as we explore how to have a happy, hands-on, family-style homeschool.
Deep Thoughts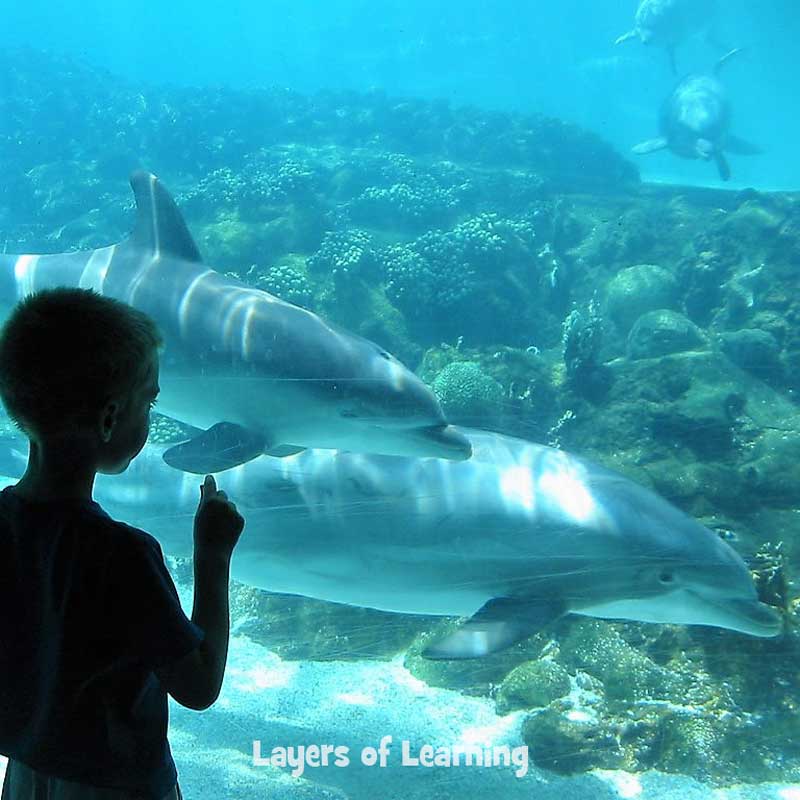 In this episode, we offer up some specific ideas for how to have discussions within your homeschool. We all want our kids to learn how to think deeply, but how is that actually accomplished? We're going to lay out some really practical ideas for how to spur on good discussions, help your kids grow beyond surface-level thinking, and create an environment where your whole family engages in real learning together.
Here Are A Few Topics You'll Hear About In This Podcast
Asking deep and thoughtful questions is the root of deep thoughts. Parents who merely teach by talking while their kids listen will never be able to have the same impact as parents who encourage discussion and deep thoughts.
Some deep thought questions are found within the sidebars of the Layers of Learning units
Bloom's Taxonomy can also help you create questions to get your kids talking about any topic you're learning about. Get your own Bloom's Taxonomy Printable by clicking here or on the picture below.

The rest of the podcast involves Karen and Michelle giving examples of each of the kinds of questions within the levels of Bloom's Taxonomy based on the topics within the Layers of Learning units, so we encourage you to follow along on the printable.
Podcast: Play in new window | Download
Subscribe: Google Podcasts | Stitcher | Email | RSS | More