This exploration is for all ages, as the colored smilies show. You can learn about photography with your whole family together!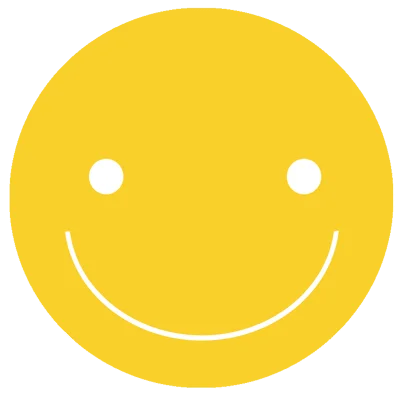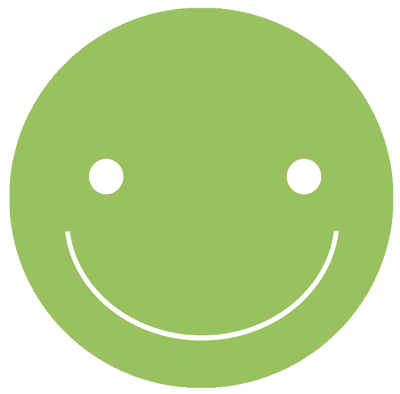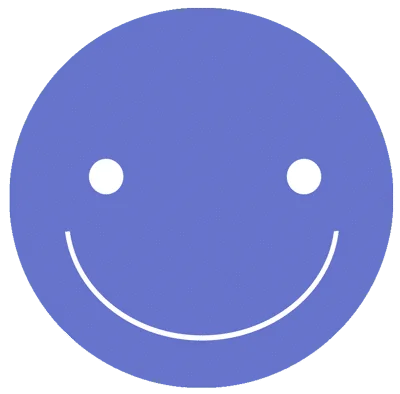 The Photography Scavenger Hunt is an art exploration from Unit 4-16 about Photography. There are also explorations about the history of photography, the parts of a camera, and how to take photographs, plus more. Layers of Learning has art projects in every unit of this hands-on, family-style curriculum. Learn more about Layers of Learning.
Photography is a really modern art form. It uses light to capture images. Just like drawing or painting, taking photos is an art medium that requires practice. There are a few important things to remember as you begin to practice this modern art form.
Light is very important. The best light for photos is natural daylight; overcast skies or a sunny day in the shade look best. The light right next to a window indoors can also work well.
You should avoid harsh shadows over people's faces and not expect your subjects to look directly into the sun (because they will squint!).
It can be effective to get close up to your subject if you are photographing a person or animal.
Take lots and lots of pictures to get the one perfect shot. (Thank goodness for digital!)
Be careful of what is in the background of your photo. A cute red wagon with a background of concrete and a trash can is not attractive. Also make sure that the background doesn't interfere with the subject of the photo. For example, a tree that appears to be growing out of someone's head is distracting.
After you get a few great shots, make sure to print them out and frame them or make a collage to add to your art sketchbook. Photography is art! After you get one or a few great shots, print them out and frame them or make a collage. Photography is art.
Step 1: Library Research
Before you begin photographing, read a book or two about photography. Here are some suggestions, but if you can't find these, look for books about photography at your library. The colored smilies above each book tell you what age level they're recommended for.
As Amazon affiliates, the recommended books and products below kick back a tiny percentage of your purchase to us. It doesn't affect your cost and it helps us run our website. We thank you!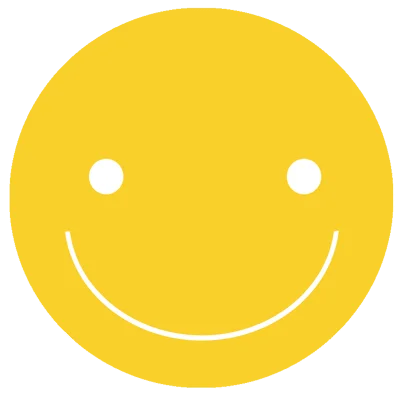 Click! A Story About George Eastman
By Barbara Mitchell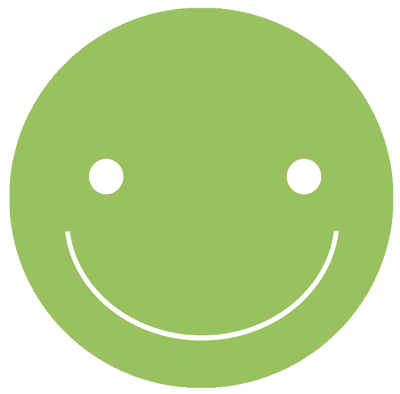 National Geographic Kids Guide To Photography
By Annie Griffiths and Nancy Honovich
Step 2: EXPLORATION: Photo Scavenger Hunt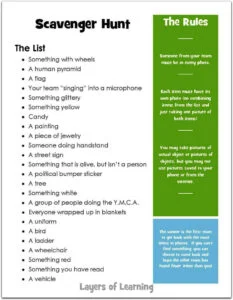 For this activity you'll need to gather two teams of people. Make two copies of this printable photo scavenger hunt, one for each team. Each team will also need at least one camera.
You must stay together as a team to take all of the photos on the scavenger hunt list. Each item must have its own photo.
The challenge is to take a photograph of each picture on the list before the other team can. The team who has captured photographs of the most items the fastest is the winner. When everyone has finished, come back together and share the fun photos you took. If possible, set up a slideshow on a TV so everyone can enjoy the fun photos and stories. You can also arrange for a prize for the winning team if you'd like. . . or just take a winning team photo!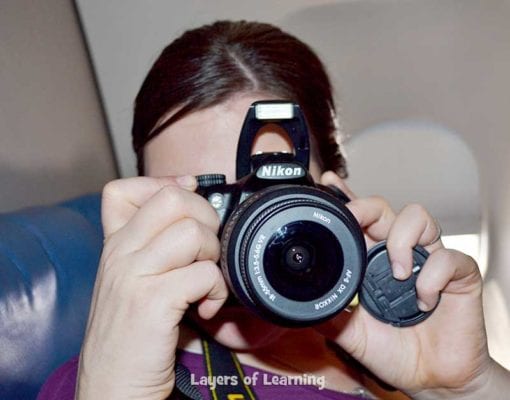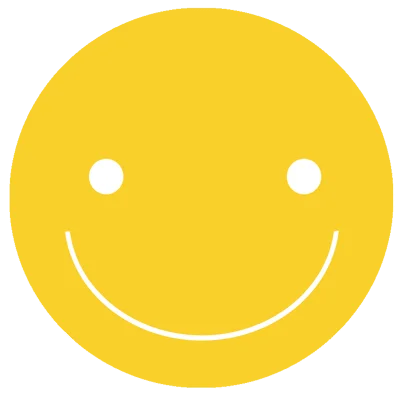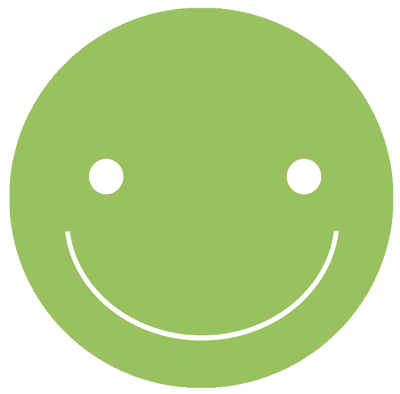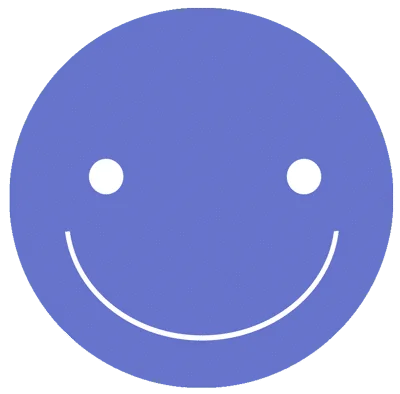 For Kids Of All Ages Who Want to Learn Basic Photography Skills
For kids who are interested in learning some basic photography skills, take this 30 Day Photography Challenge. It can even be a family activity that you do together. There are assignments for each of the 30 days, with specific things to photograph.
Step 3: Show What You Know
To showcase what you learned, put together a digital slideshow of the pictures you took while learning about photography. You might even include some from the Photo Scavenger Hunt and from your 30 Day Challenge. Show it to your friends, family, or another audience and take the time to explain to them how light, shadows, backgrounds, distractions, angle, and other elements impacted your photos.
Additional Layers
Additional Layers are extra activities you can do or tangents you can take off on. You will find them in the sidebars of eac guidebook. They are optional, so just choose what interests you.
Additional Layer
Taking glow in the dark photos can be really fun. Use Christmas Lights, glowsticks, or sparklers. If your camera has manual settings, you can experiment with them. Generally, for glowing items you want a high ISO and a low f-Stop.
Famous Folks
Ansel Adams was a famous photographer and artist who captured the beautiful landscapes of America. He was particularly passionate about photographing America's National Parks. Learn all about him and take a look at his gallery on his website.
Fabulous Fact
There are 12 Hasselblad cameras left on the surface of the moon. All of those famous moon photographs we see were taken by them, but then they were left so the astronauts could bring back moon samples instead.
Free Samples
Try family-style homeschooling now with free samples of four Layers of Learning units when you subscribe. You'll get to try family-style history, geography, science, and arts with your children.
You can unsubscribe any time.