This exploration is for all ages, as the colored smilies show. You can learn about Native American legends with your whole family together.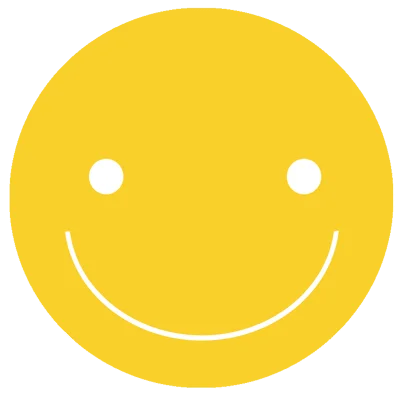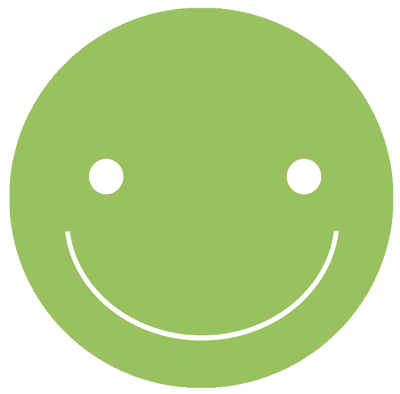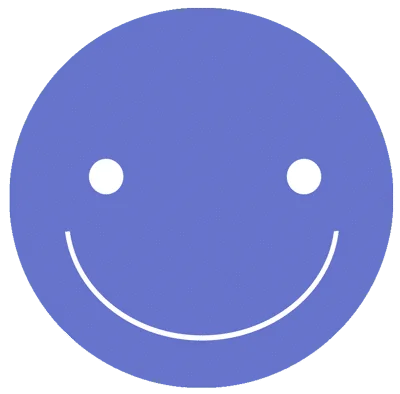 The How Raven Stole the Sun booklet is an exploration from the Art of the Americas unit.  You'll learn about Raven, Mouse Woman, and other legends too. Layers of Learning has hands-on art projects in every unit of this family-friendly curriculum. Learn more about Layers of Learning.
Raven is a common figure among the tales of Native Americans and is often the trickster in the story. Raven legends were prevalent through many of the tribes. Before you get started illustrating your own Raven legend, read some Native American legends from library books so you can get a feel for the themes within them. You might also want to pay special attention to the style of the illustrations since you'll be illustrating your own legend during this exploration.
Step 1: Library Research
Before you begin illustrating, read some Native American stories from a book or two. You'll notice themes of nature, the importance of the tribe, tricksters, coming of age, and others. Here are some suggestions, but if you can't find these, look for books at your library about Native American stories, mythology, or legends. The colored smilies above each book tell you what age level they're recommended for.
As Amazon affiliates, the recommended books and products below kick back a tiny percentage of your purchase to us. It doesn't affect your cost and it helps us run our website. We thank you!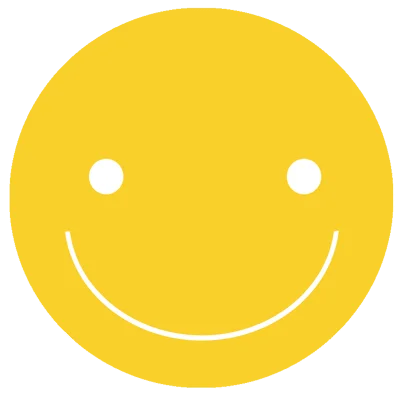 The Legend of the Indian Paintbrush
by Tomie dePaula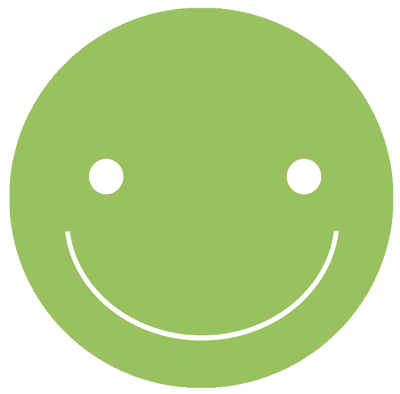 The Deetkatoo: Native Stories About Little People
Edited by John Bierhorst
Step 2: How Raven Stole the Sun
You'll need the printable How Raven Stole the Sun booklet as well as crayons, scissors, and a stapler or other bookbinding material of your choice.
Print out the booklet, cut the pages apart, and then staple it along either the top or the right side. You can also hole punch the edge and tie it with a string. We added beads to our string just for fun. Read the legend together, illustrating each page of the booklet as you go.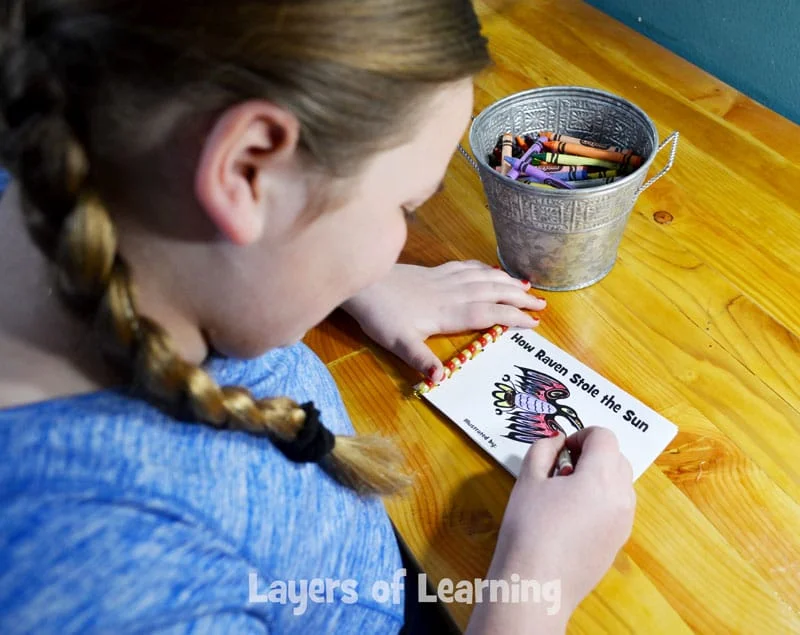 The Legend of How Raven Stole the Sun
Long ago, near the beginning of the world, Grey Eagle guarded the sun, moon, stars, water, and fire. But Grey Eagle hated people. He hated them so much that he kept these things hidden away, and the people lived in cold and darkness.
Grey Eagle had a beautiful daughter who fancied Raven, for Raven was a handsome white bird who loved Grey Eagle's daughter in return. He was invited to the longhouse of Grey Eagle. Raven looked about the walls of the lodge and saw the sun, the moon, the stars, water, and fire.
Raven was ashamed of Grey Eagle for hiding them, and knew what he must do. When no one was watching, he stole all these things from the lodge of Grey Eagle. He flew with them right up the smoke hole of the long house. He flew and he flew, higher and higher.
He hung the sun as high as he could in the sky. It made so much light that he was able to escape all the way to an island far out in the ocean. When night fell, he flew again, this time fastening the moon up in the sky and hanging each star in its own place around the heavens. Then he flew back over the land, still carrying the water and the fire.
When he reached the right place, he dropped the water, creating the source of all fresh water – rivers, lakes, and streams.
Raven flew on, still carrying the stick of fire in his beak. As he flew, the smoke blew back on him, turning all of his feathers the darkest black. When his beak became too hot, he dropped the fire on some rocks, concealing it within them. Still today when we strike two stones together, drops of fire will spark out.
And still today, we see the black feathers of the raven, darkened forever because he brought good things to this world.
Step 3: Show What You Know
When you are finished, take turns showing off your illustrations as you read the legend of How Raven Stole the Sun again. Have each person tell how Raven's story was similar to another of the legends you read. Together, discuss some of the themes of How Raven Stole the Sun. You might notice that it has themes of nature and is an origin story about fire and how ravens came to have black feathers. You might point out that Raven is often a trickster who makes some sort of mischief within Native American legends.
Additional Layers
Additional Layers are extra activities you can do or tangents you can take off on. You will find them in the sidebars of each Layers of Learning unit. They are optional, so just choose what interests you.
Writer's Workshop
The folk tales, fables, and myths of many cultures tell origin stories. They are imaginary stories that tell how something came to be. This story of Raven tells how we got fire to spark from stones and how the feathers of ravens became black. Write your own story about how something came to be. How did we get rivers? Where do clouds come from? What makes the grass green? Write your own imaginary tale.
Additional Layer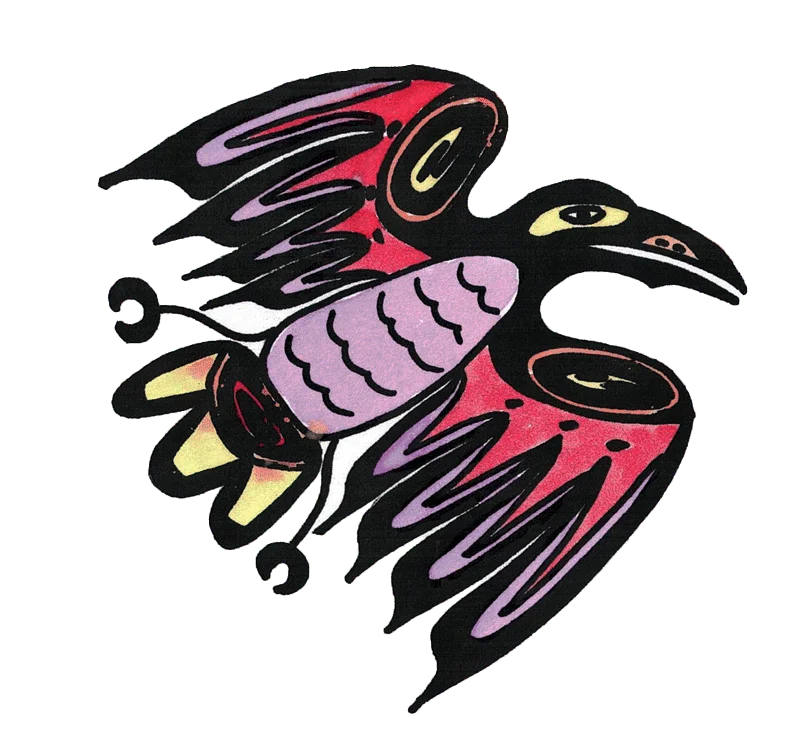 Raven is a common character among other cultural mythologies as well. The Greeks, Celts, Romans, and Norse all included ravens in their stories. Ravens are also in the Bible, the Qur'an, and the Talmud. Look up some more Raven stories.
Famous Folks
Edgar Allan Poe wrote a famous poem about a raven. Read it and learn more about Edgar Allan Poe and the style of poetry he composed.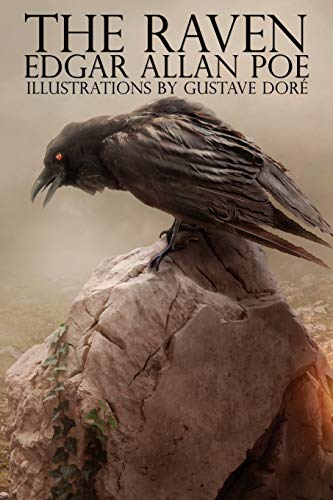 Free Samples
Try family-style homeschooling now with free samples of four Layers of Learning units when you subscribe. You'll get to try family-style history, geography, science, and arts with your children.
You can unsubscribe any time.