This exploration is for all ages, as the colored smilies show. You can cook Renaissance food with your whole family together!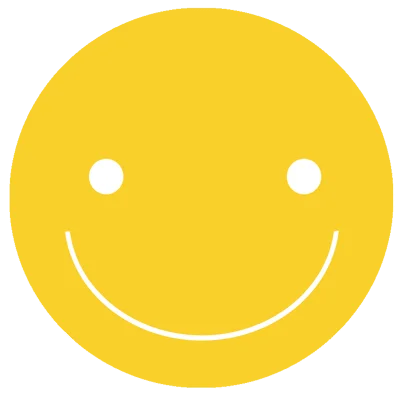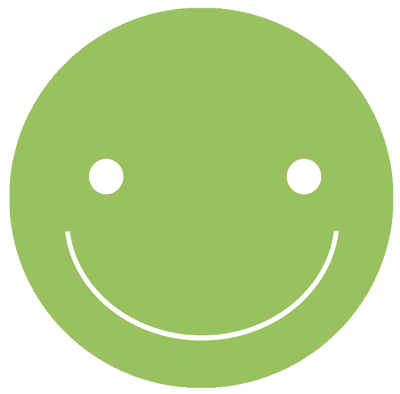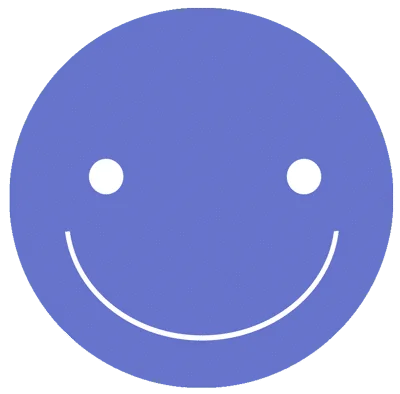 The small cakes recipe is a history exploration from Renaissance. Layers of Learning has hands-on explorations in every unit of this family-friendly curriculum. Learn more about Layers of Learning.
During the Renaissance, cooking became an art form, at least in wealthier households. Cooks easily obtained herbs and spices, a variety of meats, and vegetables of all sorts. Trade and travel flourished during this time, so cooking techniques, recipes, and foods traveled widely as well. Merchants imported sugar, tomatoes, potatoes, corn, and other foods from the New World where they were discovered or grown on plantations. Italy became the center of not only art and science, but food.
Step 1: Library Research
Before you begin exploring, read a book or two about the Renaissance. Here are some suggestions, but if you can't find these, look for books at your library about the Renaissance. The colored smilies above each book tell you what age level they're recommended for.
As Amazon affiliates, the recommended books and products below kick back a tiny percentage of your purchase to us. It doesn't affect your cost and it helps us run our website. We thank you!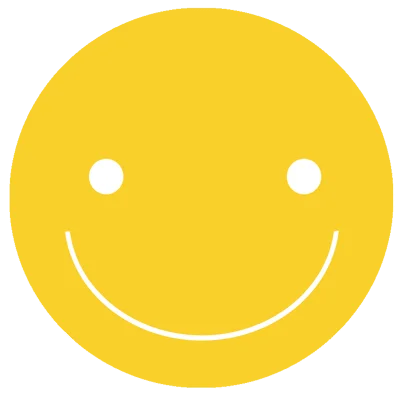 If You Were Me and Lived in Renaissance Italy
by Carole P. Roman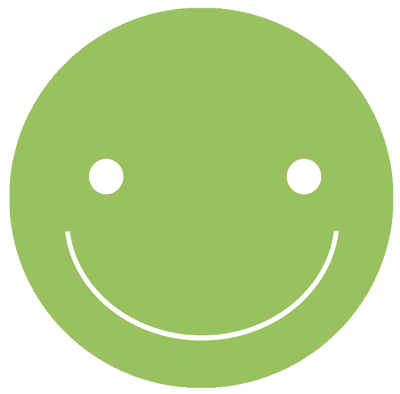 The Renaissance Inventors
by Alicia Z. Klepeis
Step 2: Small Cakes Recipe Exploration
You will need two mixing bowls, mixing spoon, pastry cutter or fork, baking sheets, a can of powdered sugar icing, and the ingredients listed below.
Ingredients
3 cups flour
¾ cups sugar
¾ pounds (2 ½ cups) raisins
¾ cups butter, room temperature
2 ½ Tbsp. cream
1 egg yolk
¼ tsp. nutmeg
4 Tbsp. water
Method
Mix together the flour, sugar, and nutmeg. Cut in the butter with a pastry cutter or the tines of a fork.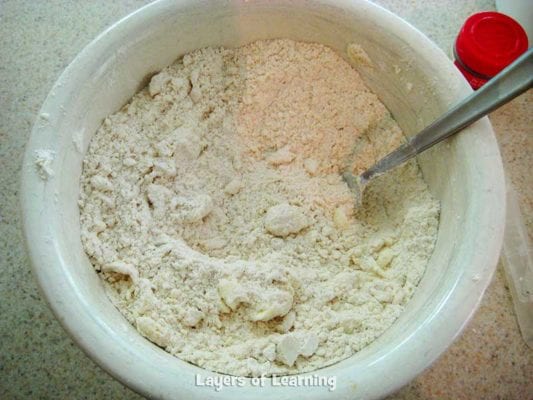 In another bowl, mix together the cream, water, and egg yolk. Add the liquid to the dry ingredients and stir.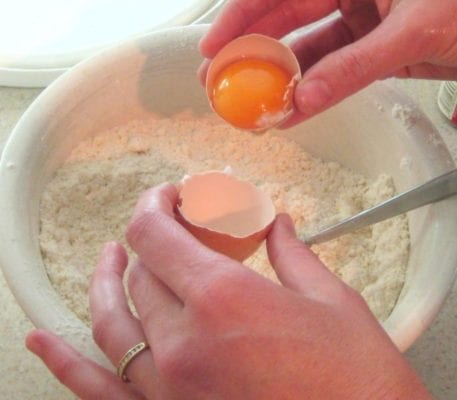 Stir in the raisins.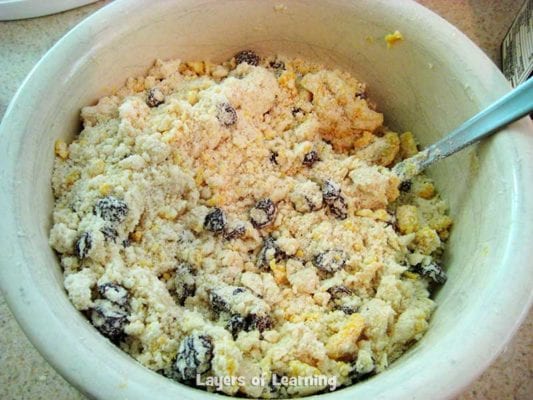 With your hands, form the dough into small cakes to fit in your palm.
Place the cakes on a greased baking sheet and bake at 350°F (177°C) for 20 minutes.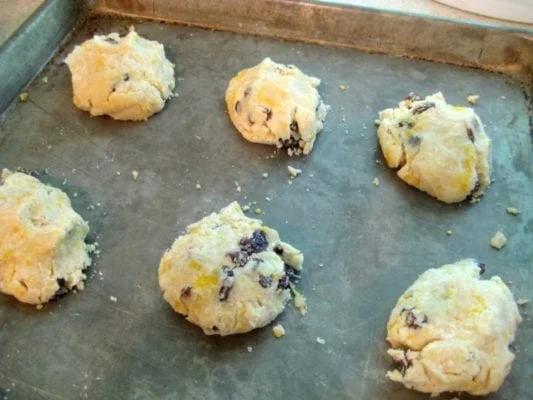 Let cool completely, then ice with powdered sugar icing.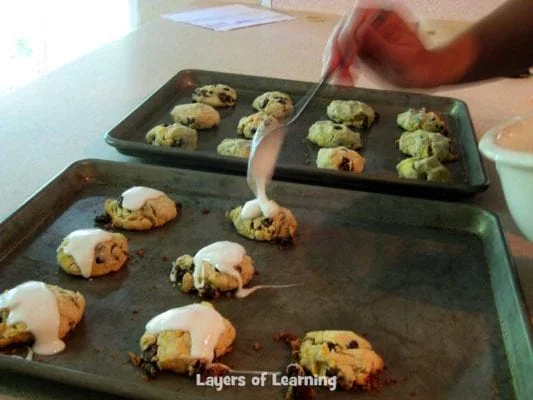 Step 3: Show What You Know
Copy the recipe onto a piece of paper. Add a paragraph about Renaissance food. Add your page to the history section of your Layers of Learning Notebook.
Additional Layers
Additional Layers are extra activities you can do or tangents you can take off on. You will find them in the sidebars of each Layers of Learning unit. They are optional, so just choose what interests you.
Writer's Notebook
Find other Renaissance recipes to try and compile your own Renaissance cookbook.
You can add recipes for food but also for things like clothing: "take one doublet and add a white undershirt tunic."
Additional Layer
The Age of Exploration really took off in 1492 with Columbus' disco very of the New World. This heavily affected the foods available to Europeans.
Learn more about which foods came from the Americas, the Far East and Sub Saharan Africa.
Famous Folks
Bartolomeo Scappi was a famous chef of the Renaissance period. He lived in Italy and was chef to the Popes.
Learn more about him and other Renaissance chefs.
Free Samples
Try family-style homeschooling now with free samples of four Layers of Learning units when you subscribe. You'll get to try family-style history, geography, science, and arts with your children.
You can unsubscribe any time.