The Layers of Learning Podcast with Karen and Michelle is here to help you get your whole family learning together in your homeschool. We are the sisters behind Layers of Learning. We love getting together to chat about homeschooling and this podcast is just a series of our chats. We're inviting you to listen in on our conversations.
We both have big families, but we teach almost all of our school subjects to everyone at once, and we want to help you find the joy in that too, so we talk a lot about family homeschooling. To see all of our episodes, visit our Layers of Learning Podcast Page. Join us as we explore how to have a happy, hands-on, family-style homeschool.
Self-Care For Homeschool Moms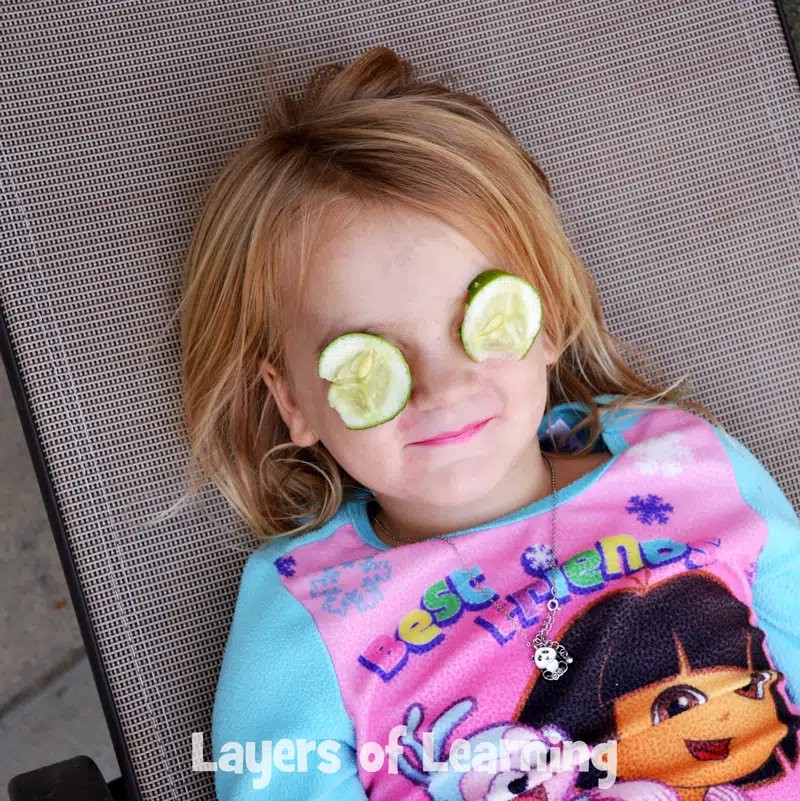 Moms spend an awful lot of time taking care of others, but what about self-care? We make sure everything is just right for all the people we love and care about. We worry about so much, that sometimes we forget to add ourselves to the list of people we need to care for. Caregiving, compassion, and selflessness are some of the most beautiful traits of motherhood and should be celebrated. Taking care of others is fulfilling, and moms shouldn't stop doing that important role. To be really effective as a mom though, and even more importantly, to be a happy and fulfilled person, we need to add ourselves back into the equation. There's no reason in the world you can't take care of others AND yourself, Mama.
Here are a few topics you'll hear about in this podcast:
Recognizing the difference between internal and external self-care
Using coping mechanisms, but recognizing their limitations
Understanding and overcoming Mom-guilt
Utilizing internal self-care for lasting changes
Coming to know yourself well enough to know what feeds you and what your needs are
Click the Play button to hear the podcast, then subscribe below!
Podcast: Play in new window | Download
Subscribe: Google Podcasts | Stitcher | Email | RSS | More
Free Samples
Try family-style homeschooling now with free samples of four Layers of Learning units when you subscribe. You'll get to try family-style history, geography, science, and arts with your children.
You can unsubscribe any time.