This exploration is for all ages, as the colored smilies show. You can do the Russia Fact Book with your whole family together!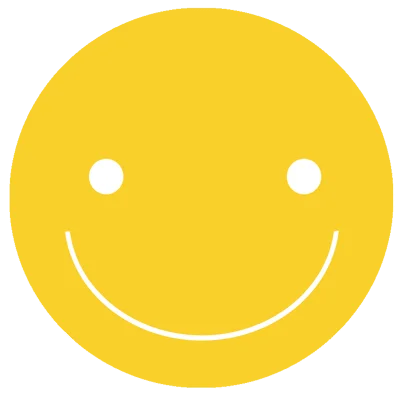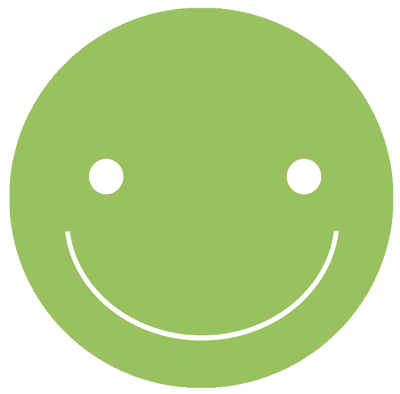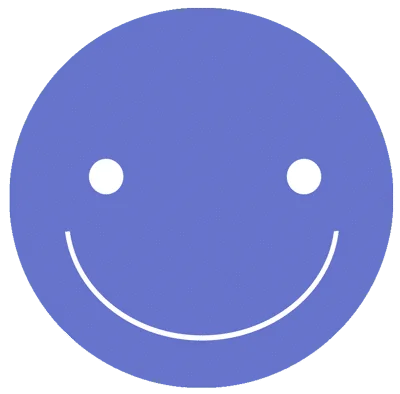 The printable Russia Fact Book is a geography exploration from Unit 2-11 about Russia. Layers of Learning has hands-on experiments in every unit of this family-friendly curriculum. Learn more about Layers of Learning.
Time to learn about Russia! Start by making a KWL chart. In the K column, list the things you already KNOW. In the L column, record the things you WANT TO KNOW. And finally, as you go about completing this country exploration, write all the things you've LEARNED in the L column.
Russia is the largest country in the world in terms of land area. It's full of rich history, beautiful architecture, and a varied landscape. Because of its sheer size, it has everything from polar lands to plains, and mountains to tundra.
Step 1: Library Research
Before you begin exploring, read a book or two about Russia. Here are some suggestions, but if you can't find these, look for books at your library. The colored smilies above each book tell you what age level they're recommended for.
As Amazon affiliates, the recommended books and products below kick back a tiny percentage of your purchase to us. It doesn't affect your cost and it helps us run our website. We thank you!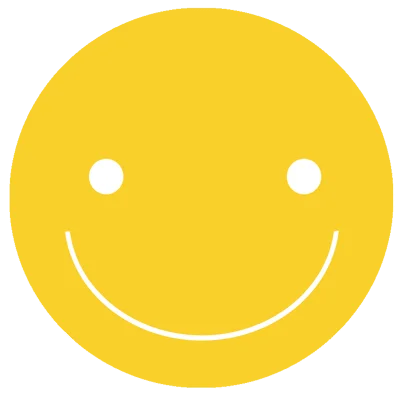 Peter the Great
by Diane Stanley
Step 2: Russia Fact Book
You'll need crayons or colored pencils and the free printable Russia Fact Book.
This is like a simplified lapbook – all the great information without all the cutting and pasting. Print out this Russia Fact Book for your kids.  It has pages on natural resources, religion, cities, language, holidays, and a map.  On the cover is a picture of the flag to color.
Step 3: Show What You Know
Once you've finished your fact book, you can add it to your Layers of Learning notebook. Also, now that you've done some exploring, go back to the K-W-L chart you began with and record the things you learned. Discuss what you found most interesting with your family.
Additional Layers
Additional Layers are extra activities you can do or tangents you can take off on. You will find them in the sidebars of each Layers of Learning unit. They are optional, so just choose what interests you.
Writer's Workshop
In Russian culture, the number three is lucky, magical, or ideal in some way, much like the number seven is lucky in western European cultures.
If you were going to choose a lucky number what would be and why? What is the backstory behind its luckiness? Write about it.
Additional Layer
Try Russian food, like stroganoff. You'll find a yummy recipe for Chicken Kiev right in Unit 2-11.
Additional Layer
Read some Russian fairy tales or folk tales. You can read some Russian folk tales online.
Learn even more about Russia in Unit 3-10, all about the history of Russia. You'll really begin to understand the country fully as you explore the history that created today's Russia.
Free Samples
Try family-style homeschooling now with free samples of four Layers of Learning units when you subscribe. You'll get to try family-style history, geography, science, and arts with your children.
You can unsubscribe any time.