This experiment is for all ages, as the colored smilies show. You can do the algae and pollution experiment with your whole family together!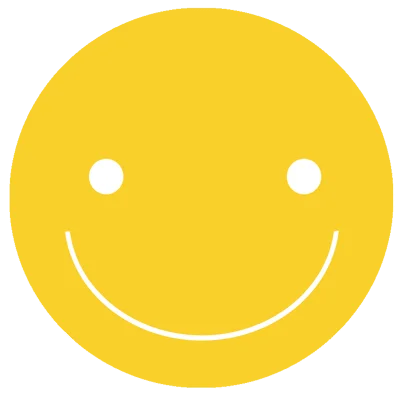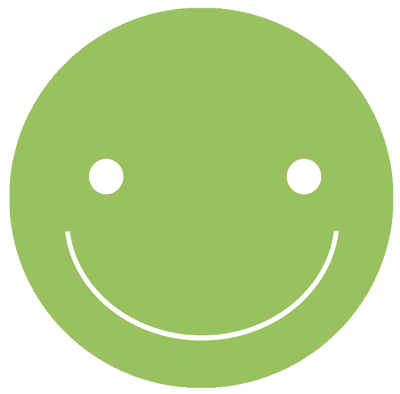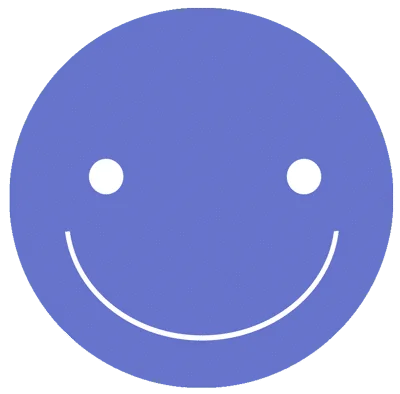 The algae and pollution experiment is a Biology experiment from the Layers of Learning Ecology unit. Layers of Learning has hands-on experiments in every unit of this family-friendly curriculum. Learn more about Layers of Learning.
Algae grows naturally in ponds and is a normal part of the ecosystem of a pond. However, certain pollutants can affect the growth of algae. Phosphorus is one of the most important nutrients for plant growth, but if too much phosphorus makes its way into a pond, river, or lake, it can cause the algae and other aquatic plants to explode in growth. They use up all the oxygen in the water and suffocate out other life forms like frogs and fish.
Acid rain is another problematic pollutant. If the pH level is outside of the normal range in water, then it kills off the algae and other living things.
Step 1: Library Research
Before you begin exploring, read a book or two about pollution. Here are some suggestions, but if you can't find these, look for books at your library about pollution, water pollution, conservation, and phosphates. The colored smilies above each book tell you what age level they're recommended for.
As Amazon affiliates, the recommended books and products below kick back a tiny percentage of your purchase to us. It doesn't affect your cost and it helps us run our website. We thank you!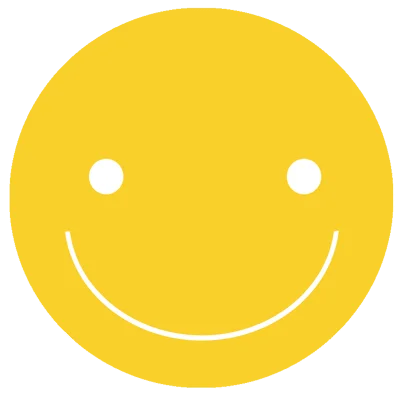 You Wouldn't Want To Live Without Clean Water!
by Roger Canavan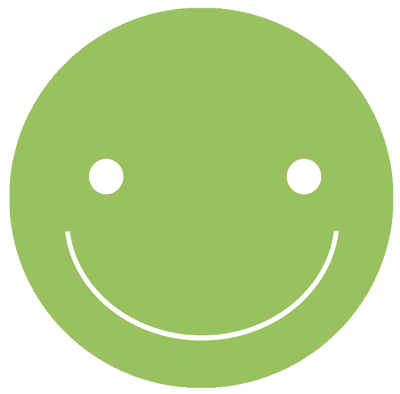 My River: Cleaning Up the LaHave River
by Stella Bowles
Step 2: Algae and Pollution Experiment
WARNING: This experiment uses chemicals that can be dangerous if handled incorrectly. Keep out of reach of small children, wear gloves when handling chemicals, and never mix two chemicals together.
For this experiment you need jars, pond water, chemicals containing phosphates like detergents or fertilizer, and vinegar, which is an acid.
Before you begin this experiment get the scientific method worksheet and use this process to set up your experiment.
Collect two or more jars and add pond water to each jar to the same level. If you can actually see some larger patches of algae to scoop up, it will sure help the process to be quicker.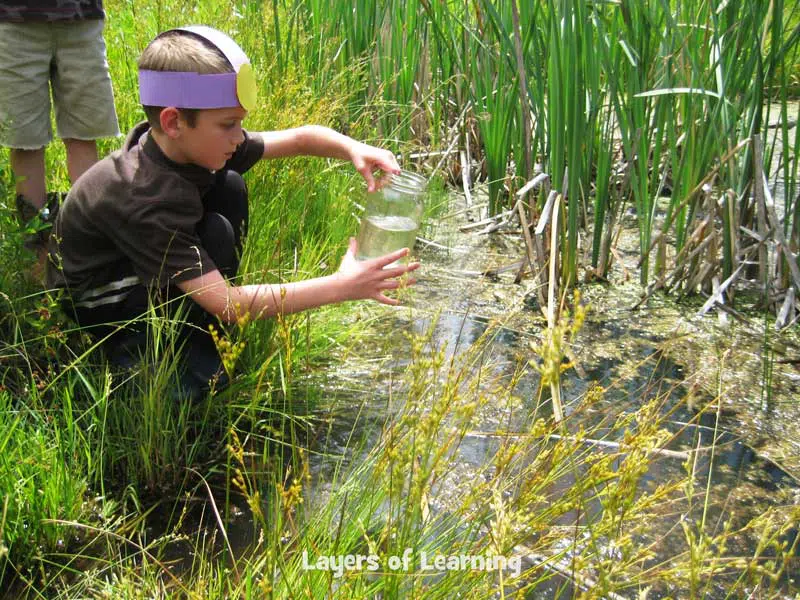 Let it sit in a sunny spot for a week to get growing.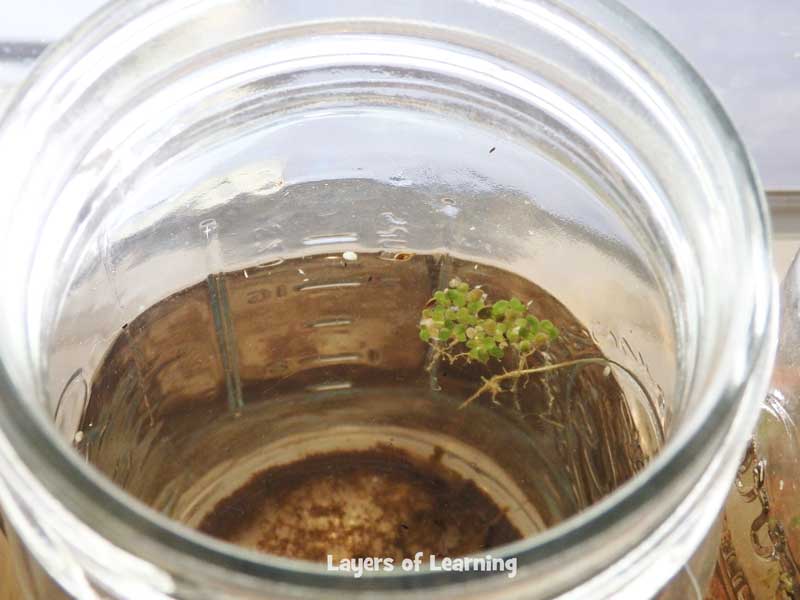 Label one jar "Control" and leave it chemical free. It will be the jar you compare your others to.
At this point you are going to design your own experiment with the chemicals you want to use. You can use phosphate-containing chemicals to see how phosphates affect the growth of algae or you can use vinegar to see how acid rain might affect the growth of algae. If there are other common pollutants you are concerned about, you can try those in your experiment jars too.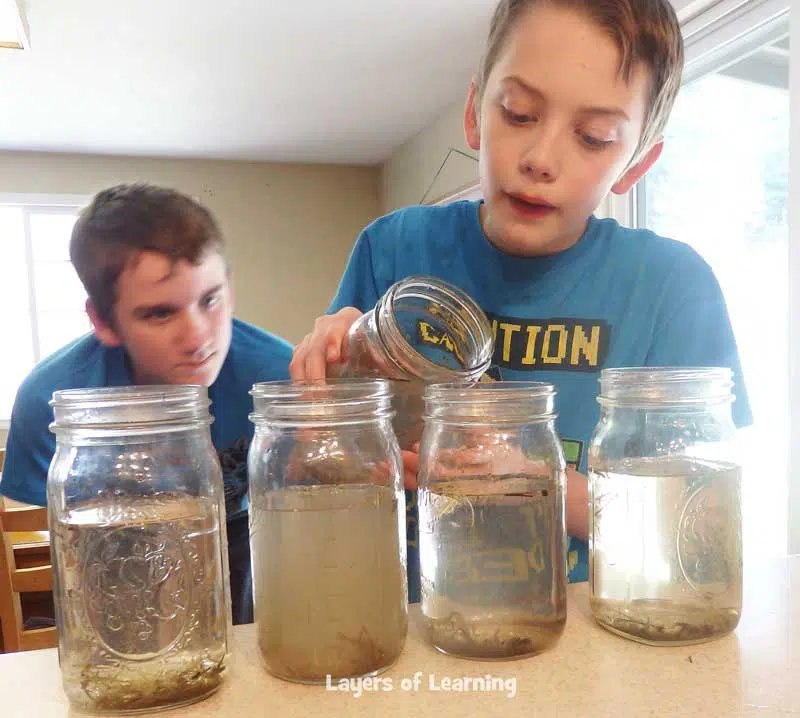 Add only one chemical per jar. DO NOT MIX CHEMICALS WITH EACH OTHER!
Here are some choices to add to your jars.
Laundry or dishwasher detergent with phosphates
Laundry or dishwasher detergent without phosphates (to test against phosphate detergents to see if it is the phosphates that are making the difference).
Fertilizer
Bone meal
Vinegar
Be sure to properly label the jars then set them in a place with warmth and sunlight for 1-2 more weeks and observe the growth.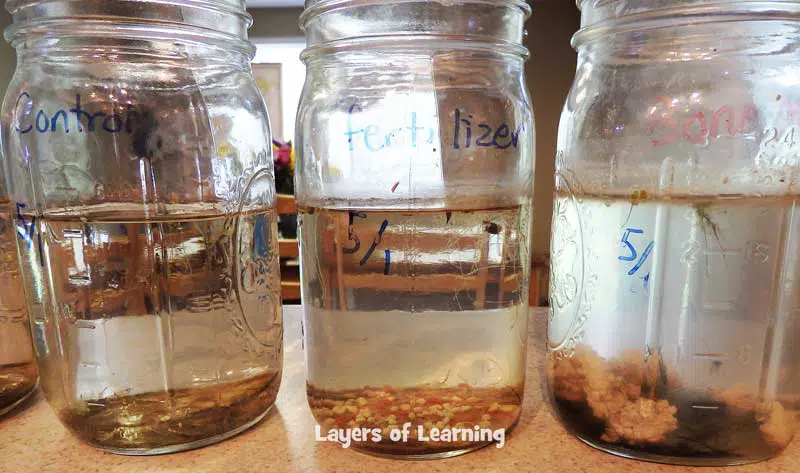 You can observe the different amounts of growth by eye and even observe some of the algae that is too small for the naked eye under a microscope by placing a drop on a slide and observing it. You can also watch for color changes or density changes within the samples.
Which conditions created greater algae growth? Which created less? What does this tell you about the effect of things like fertilizer and detergent pollution? Acid rain? What affect does rampant algae growth have on a pond or a lake environment? What does too little algae growth mean for a pond or lake environment? Do you think all types of algae would respond the same way to pollutants that your variety did?
Step 3: Show What You Know
Complete your scientific method worksheet. On the back side make some notes about how you would adjust the experiment next time or further experiments you could make.
Additional Layers
Additional Layers are extra activities you can do or tangents you can take off on. You will find them in the sidebars of each Layers of Learning unit. They are optional, so just choose what interests you.
Deep Thoughts
Did you go into the experiment with expectations of what would happen? Real scientists do too. It's called a hypothesis.
Good scientists don't let their hypothesis get in the way of the truth though. If their experiment proves them wrong they'll change their minds.
How did you control for bias in your experiment? Can you redesign the experiment to be even more fair?
Additional Layer
How does a city sewage system work? How might pollutants leak from your home into ponds and lakes in your area from the city sewage?
What if you live in the suburbs or country and have a septic tank? How can pollutants affect the area then?
Additional Layer
Scientists and entrepreneurs are looking at using certain types of algae to produce bio-fuels. Research more about this.
Free Samples
Try family-style homeschooling now with free samples of four Layers of Learning units when you subscribe. You'll get to try family-style history, geography, science, and arts with your children.
You can unsubscribe any time.