The Layers of Learning Podcast with Karen and Michelle is here to help you get your whole family learning together in your homeschool. We are the sisters behind Layers of Learning. We love getting together to chat about homeschooling and this podcast is just a series of our chats. We're inviting you to listen in on our conversations.
We both have big families, but we teach almost all of our school subjects to everyone at once, and we want to help you find the joy in that too, so we talk a lot about family homeschooling. To see all of our episodes, visit our Layers of Learning Podcast Page. Join us as we explore how to have a happy, hands-on, family-style homeschool.
Using Layers of Learning in High School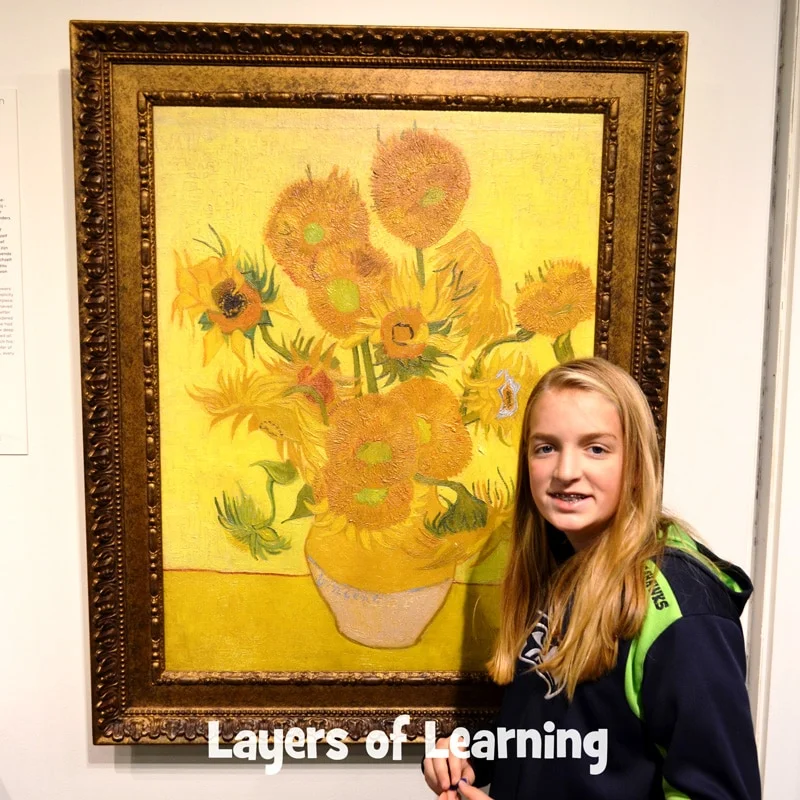 Layers of Learning is not your typical school curriculum, so it can feel like it doesn't fit into the high school mold. There aren't passages to read and questions to answer, so how do you know if you earned the credits or not? Layers of Learning is completely adaptable to high school. It can actually be much richer than the simple high school requirements. If you can change your mindset about how high SHOULD look, you'll be able to see how Layers of Learning will prepare your kids for college and beyond.
Michelle and Karen have been through it with their kids and will walk you through the approach they took to using Layers of Learning in high school that not only met the requirements but created lifelong learners.
Here are a few topics you'll hear about in this podcast:
How to adapt history, geography, science, and arts as you use Layers of Learning in high school
Adding an independent reading and writing component to your explorations
What to call courses on transcripts and how to use course descriptions.
Making Layers of Learning experiments meet lab requirements by using lab write-ups.
Using planners to create self-sufficient, independent learners.
Creating a high school portfolio of writing assignments to take to college
Click the Play button to hear the podcast, then subscribe below!
Podcast: Play in new window | Download
Subscribe: Google Podcasts | Stitcher | Email | RSS | More
Free Samples
Try family-style homeschooling now with free samples of four Layers of Learning units when you subscribe. You'll get to try family-style history, geography, science, and arts with your children.
You can unsubscribe any time.