This No-Cook Play Dough recipe makes a terrific salt dough for your Layers of Learning Projects. There are lots of activities for your whole family to learn from and do together in Layers of Learning. Each activity is labeled with colorful smiley faces so you can quickly find the perfect activities to try with your family.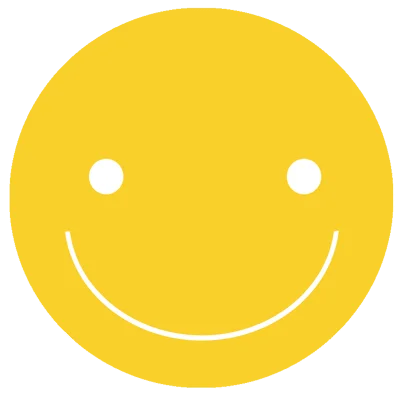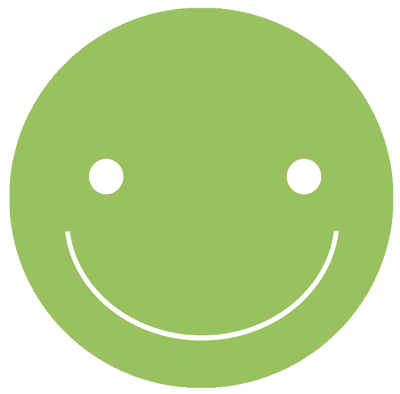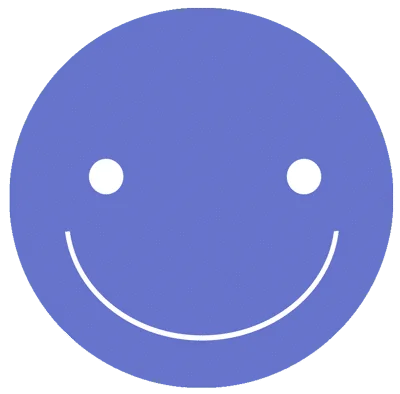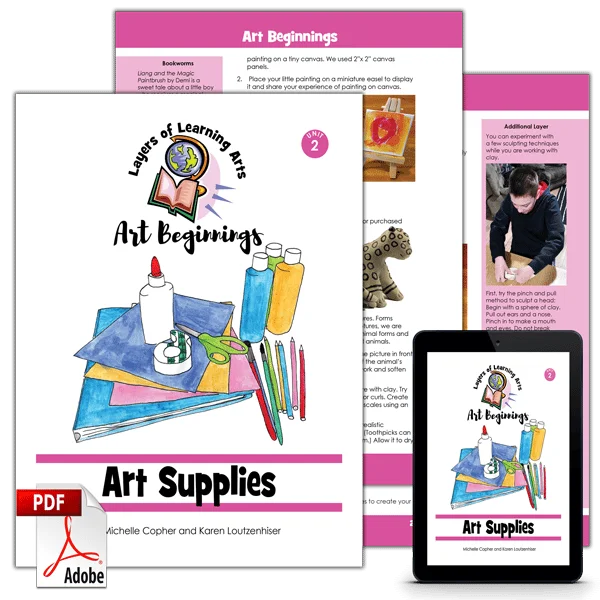 Salt dough is used within many of the hands-on projects in Layers of Learning. You will find the full recipe in Art Supplies, a unit that is part of the Art Beginnings course. Learn more about Layers of Learning.
After well over a decade of homeschooling, you can bet we've made our fair share of salt dough recipes, but we really loved this version. It was really nice to not have to cook it, especially since that made it easier for the kids to help. It turned out to be a very smooth dough, was very workable, and nicely soft. Best of all, it isn't sticky. It's perfect to use for models, crafts, and art projects as well.
No-Cook Play Dough Recipe
You'll need:
1/2 cup warm tap water
1/4 cup salt
4 Tbsp. cooking oil
Food coloring
2 cups flour

Optionally, you can also add in extracts or essential oils for scent or glitter for sparkly dough.
As Amazon affiliates, the recommended products below kick back a tiny percentage of your purchase to us. It doesn't affect your cost and it helps us run our website. We thank you!
In a small bowl mix the water and the salt, then add the oil and the food coloring, stir.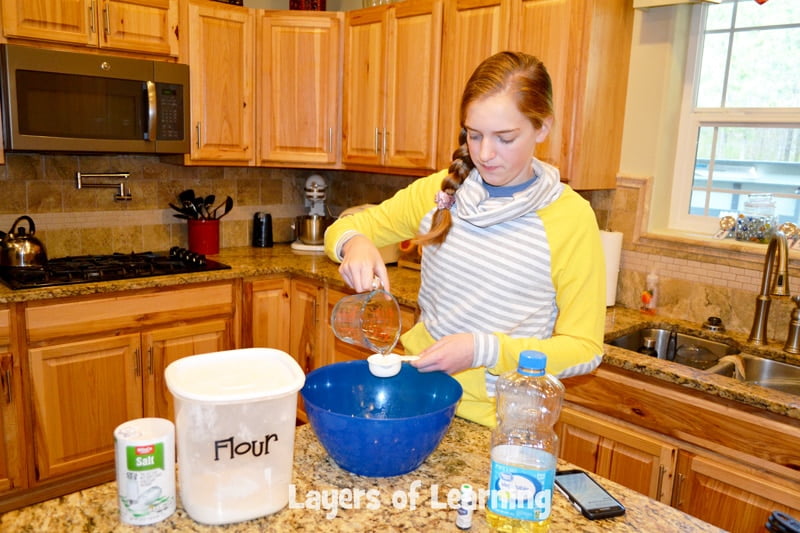 Now add any scents or extras you like. Cinnamon, vanilla, and maple will color your dough as well as give it a scent. You can add Kool-aid, essential oils, or other extracts. If you choose Kool-aid, you don't need the food coloring. Glitter makes a fun sparkly dough.
Stir in two cups of flour, then as it comes together, knead it to finish the dough. Add a little more flour if the dough is not quite firm enough or if it's too sticky.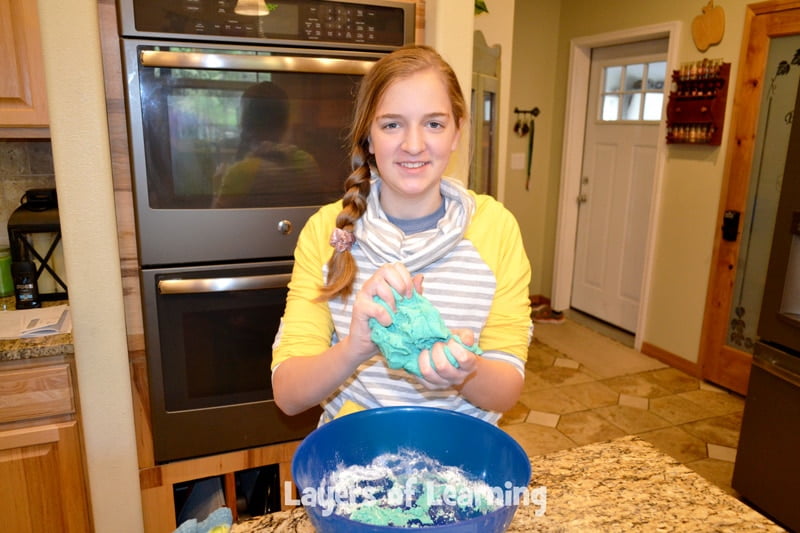 Once it's made you can play with it to your heart's content! Sculpt something cool, create a diorama, or make a salt dough map. Build a volcano or make a little historical bust. Whatever you sculpt, we hope you enjoy this play dough recipe as much as we did.