This sun catcher activity is from one of the sidebars of Layers of Learning Unit 1-2. You can choose sidebar activities to add to any of the explorations in the units as you learn in your family-style homeschool.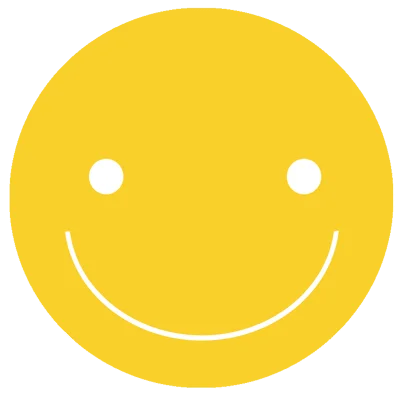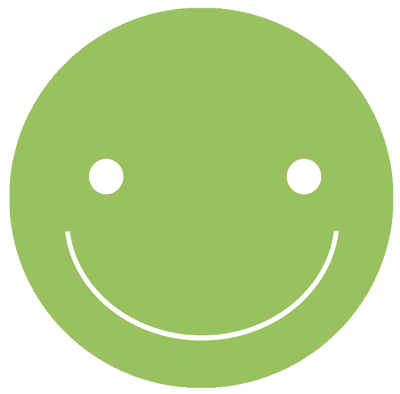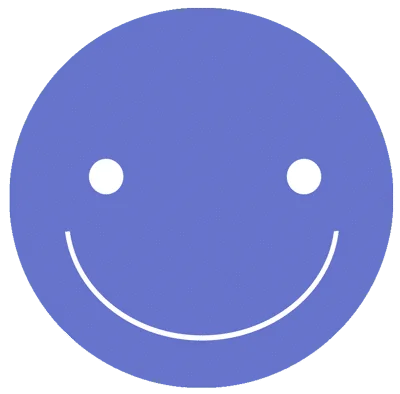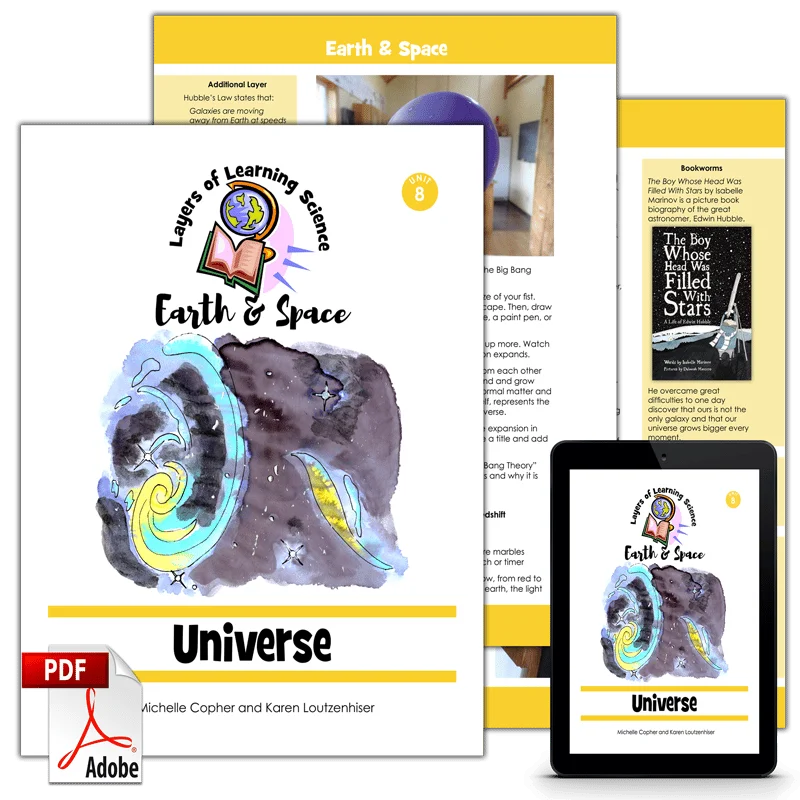 The crayon sun catcher is part of the Universe unit's science lessons all about stars. The sun is our closest star, and as you learn all about it you can create this sunshine sun catcher craft using crayon shavings. Along with the explorations, experiments, and expeditions you will find in each Layers of Learning unit, you will also see sidebars on each page that offer ideas for more learning tangents and activities to take off on. Learn more about Layers of Learning.
During this unit you will do explorations like learning about the life cycle of a star, creating your own pop can constellation viewer, and taking a stargazing expedition. There are also library book suggestions to help you explore stars and learn all about these huge objects in space that give off heat and light; are all shapes, sizes, and temperatures; and are even born and die.
Step 1: Library Research
Before you begin exploring, read a book or two about stars. Here are some suggestions, but if you can't find these, look for books at your library about stars. The colored smilies above each book tell you what age level they're recommended for.
As Amazon affiliates, the recommended books and products below kick back a tiny percentage of your purchase to us. It doesn't affect your cost and it helps us run our website. We thank you!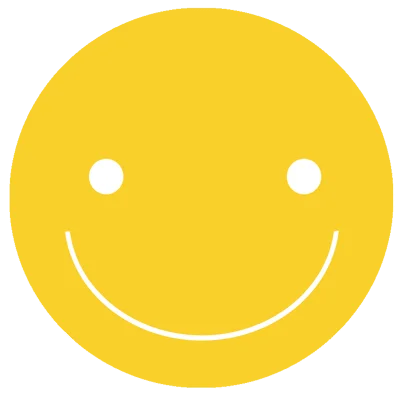 Find the Constellations
by H.A. Rey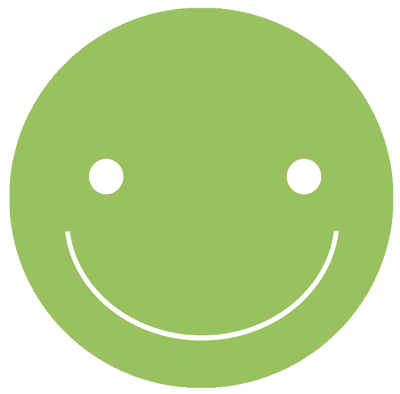 Stars
by Seymour Simon
Step 2: Sun Catcher Craft
Along with completing hands-on explorations from the unit, you can choose activities from sidebars. The sun catcher craft is a simple one to add to your exploration of stars. You will need paper plates, yellow and orange crayons, waxed paper, scissors, glue, a stapler, a piece of ribbon or string, and an iron.
First, you'll need to make some crayon shavings. If you have old, worn-out crayons, they are perfect for this. You'll want to pick out the orange and yellow crayons to create your bright sunshine. Use a hand grater, a pencil or crayon sharpener, or a sharp knife to create crayon shavings. Just peel pack the paper from the crayons and grate the crayon wax into a little pile. Be careful not to cut yourself.
Next, use your paper plate to trace a circle on to a piece of waxed paper. Stack two layers of the waxed paper together and then cut them out into the circle shape you just traced.
Turn on your iron to a low setting without steam. Let it warm up for a few minutes. While it's warming, prepare the layers of your sun catcher. First, place a layer of newspaper, then a waxed paper circle, then a sprinkling of crayon shavings, then the second waxed paper circle, and then finally, another layer of newspaper. The newspaper will protect your table and and your iron from getting any wax on it. Slowly iron over the top of the newspaper, checking periodically to see if the crayon wax has melted. It should only take a few seconds in each spot. Once the crayons are melted, set it aside to cool and turn off the iron. While it's cooling, use a pair of scissors to cut out the centers of two paper plates to create a frame for your sun catcher.
Once cool, remove the waxed paper circles from the newspaper and sandwich your wax design between the two paper plate frames you created. You can attach the sun catcher's layers together using a stapler or school glue. You may also want to attach a string or ribbon to the top of the frame so you can hang your sun catcher. If you'd like, you can use a permanent marker to draw our sun or another star on the waxed paper as well.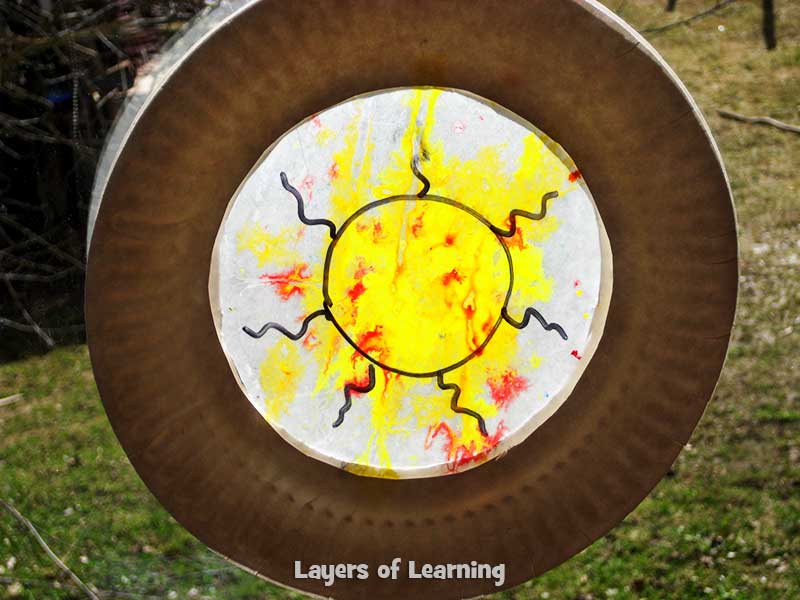 Step 3: Show What You Know
While you are waiting for the sun catcher to cool, you can read one of the books about stars or talk about what you've learned. Once it's done, hang your sun catcher craft in a window and take turns sharing something you have learned about stars during the unit.
Additional Layers
Like the sun catcher craft, there are many Additional Layers, or extra activities, you can will find in each of the sidebars of each Layers of Learning unit. They are optional, so just choose what interests you.
Writer's Workshop
Learn the story of one of the constellations. Rewrite it in your own words. Include illustrations.
Additional Layer
Vincent Van Gogh was a famous painter who painted a very unique night sky called "Starry Night." Create your own starry painting.
Fabulous Fact
The pole star, the star directly over the north pole, shifts over time as the earth wobbles on its axis.
In 3000 BC the star Thuban in the Draco constellation was the pole star, and in 3000 AD, Gamma Cephei will be the pole star.