Layers of Learning is a homeschool curriculum company specializing in family-style hands-on learning. We do history, geography, science, arts, and language arts. You do happy family homeschooling.
Get Started With Year One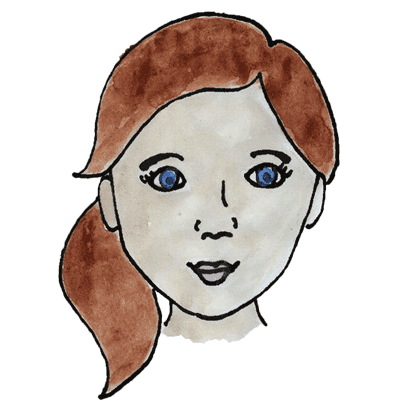 As a long time user of LoL and owner already of all 4 years and all the Writers Workshops, I can guarantee this is the absolute best family school curriculum there is anywhere! We started when my kids were in elementary and are still using it now while they're in high school and it really does adapt with them.
-Shelly T.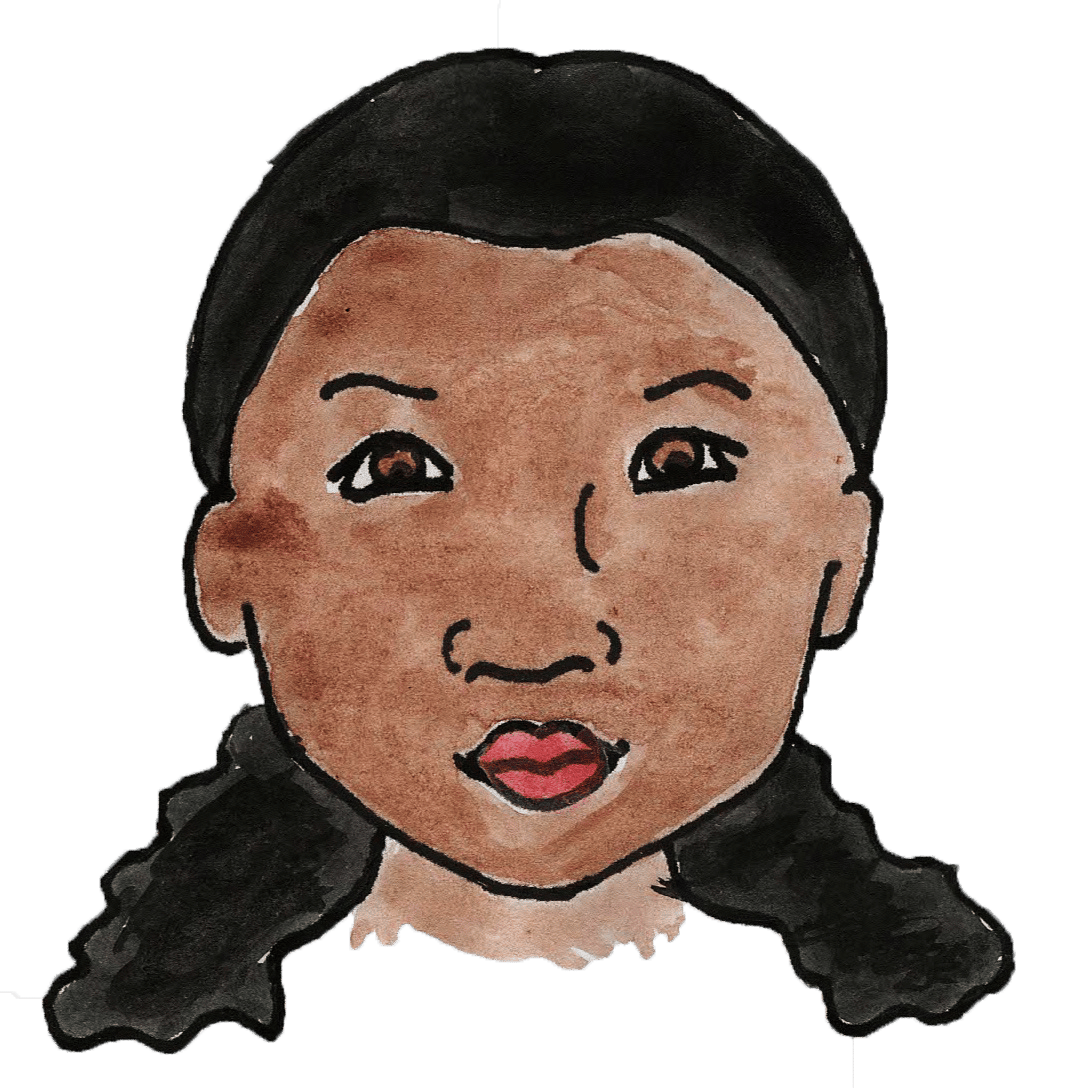 This curriculum has restored the JOY of teaching all of my children at one time. High school, middle school and elementary. In love ♥️😍
-Samantha
 I loved this product so much that I ended up ditching what I was using mid-year and purchasing the entire Year 1 curriculum. . . Hands-down my favorite homeschool find so far!
-Kyle